Attention all tech enthusiasts, futurists, and anyone who's ever asked Siri/Google for the weather forecast or play your favorite song! Are you ready to dive into the fascinating world of Artificial Intelligence (AI)?
Artificial Intelligence or AI is like a personal superhero, programmed to think and make decisions like a human, but with the speed and accuracy of a supercomputer.
But wait, there's more! AI is also venturing into the creative world, writing fiction and poetry that'll make Shakespeare roll in his grave (just kidding, he's still the king). From news articles to movie scripts, AI-generated writing is making waves in the creative world, and who knows, it might just be the next big thing.
History of AI:
The history of AI can be traced back to the 1950s, when British mathematician and computer scientist, Alan Turing, proposed the concept of machine intelligence. However, it wasn't until the 1990s and 2000s that AI became more widely adopted and started to be used in various industries, including finance, healthcare, and education.
So, what's in store for the future of AI?
In recent years, AI has also been used for creative writing, with programs that can write fiction and poetry. While AI-generated writing is not yet at the level of human creativity, it has been used to generate news articles, social media posts, and even movie scripts. The use of AI in creative writing raises interesting questions about the future of the arts and the role of technology in creativity.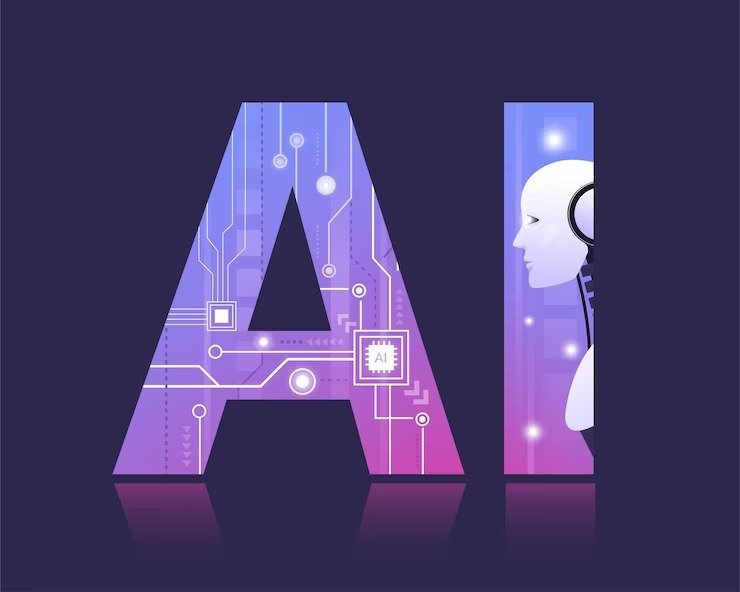 Future of AI:
The answer is uncertain but exciting. The future of AI is exciting, but also uncertain. As AI continues to evolve, it will likely become even more integrated into our lives, improving efficiency and automating tasks. However, it also raises concerns about job loss and the ethics of machines making decisions for us. It's important to consider the implications of AI and ensure that it is developed and used responsibly.
Epilogue
AI is a technology that is not only fascinating but also incredibly persuasive.
It is a rapidly evolving technology that has the potential to revolutionize many industries and aspects of our daily lives. While it has its advantages and challenges, the future of AI is uncertain and holds both promise and uncertainty. It's important to be informed and engaged in discussions about the future of AI and its impact on society.
This is one digital ride you don't want to miss!
Who knew a bunch of code could be so intriguing? Go ahead and put that newfound AI knowledge to the test, and who knows, maybe you'll be the next one to unlock its secrets!
Until next time, stay curious and keep your AI curiosity tuned in for more exciting updates.